We are happy to help

Contact us
We have offices in London and Brighton and work with clients locally, nationally and internationally. If you have any questions or queries please do not hesitate to get in contact with us via the details below or by filling in the enquiry form.
Consultation by telephone, email, Zoom, Skype or other platform can be arranged if you do not live or work near our offices or wish to work with us remotely. Or why not scan the QR code to make direct contact.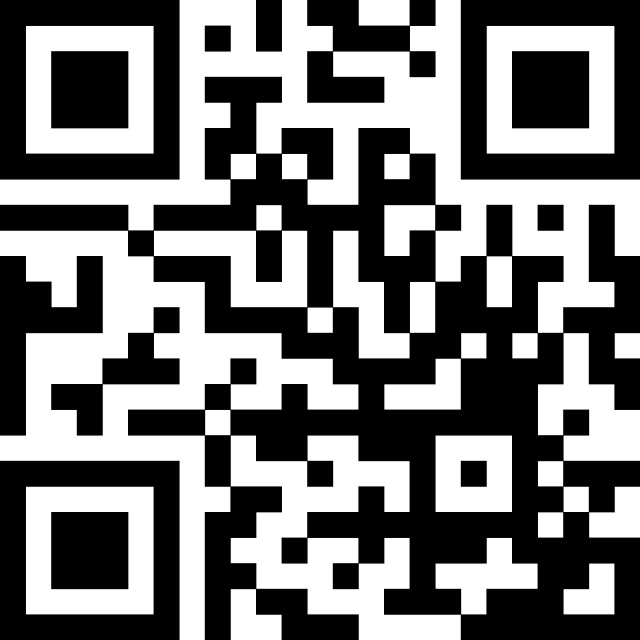 Thanet House, 231-232 Strand, London, WC2R 1DA
Phone: 0203 858 7965
Email: info@mulberryssolicitors.com
Skype: zoe.lagadec

Temple

Charing Cross
15-17 Middle Street, Brighton, BN1 1AL
Phone: 01273 839488
Email: info@mulberryssolicitors.com
Skype: zoe.lagadec

Brighton